the secrets that we held that day will be kept straight
Dear World,
A few days ago Dan skinner, a photographer, emailed me the link to his art page. The pictures below were some of my favorites from his page. I love it when photographers send me pictures/link me to their webpage, it saves me a lot of time and I appreciate artwork. So if you are a photographer, and would like to have your pictures featured on my blog feel free to email me: Coolguy4192@yahoo.com. But yea, Dan's pictures are really suggestive and despite leaving little to the imagination it keeps you thinking. So keep imagining folks! Expect more posts of Dan Skinner's work.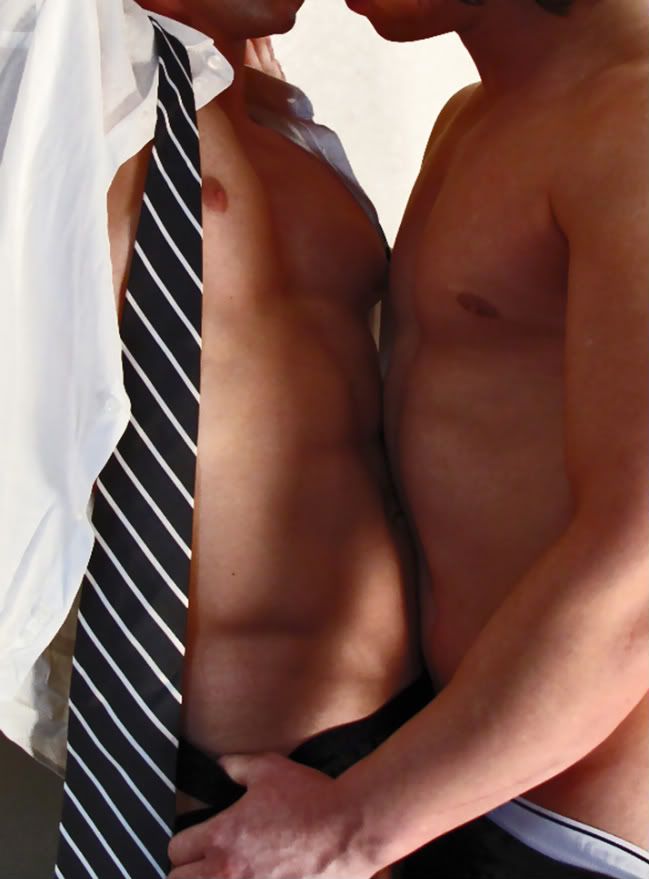 Peace and Love,
Anonymous
p.s if you are going to take pictures from my blog and post them on yours, please give the photographer credit. And give me some for posting it, if you want. lol.