Underneath and Unexplored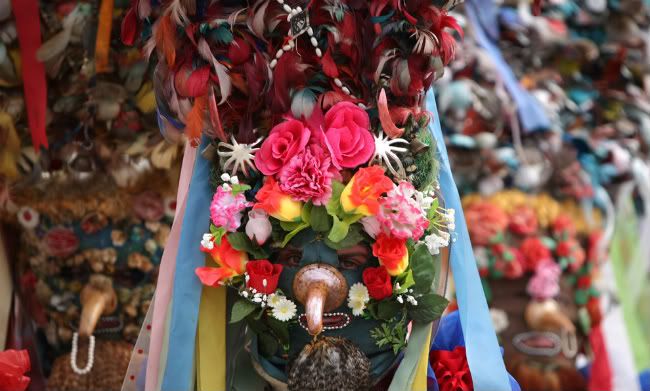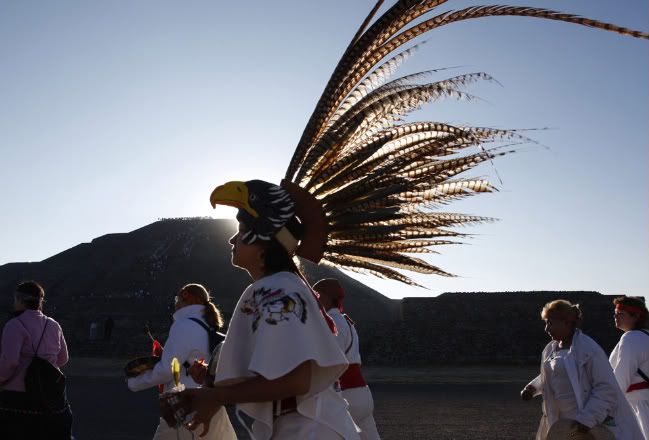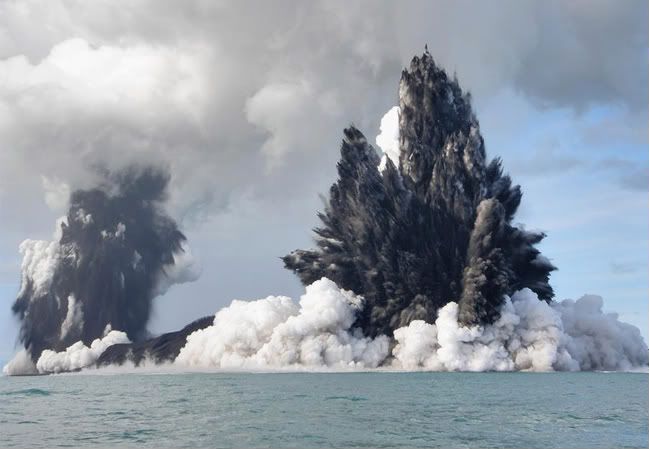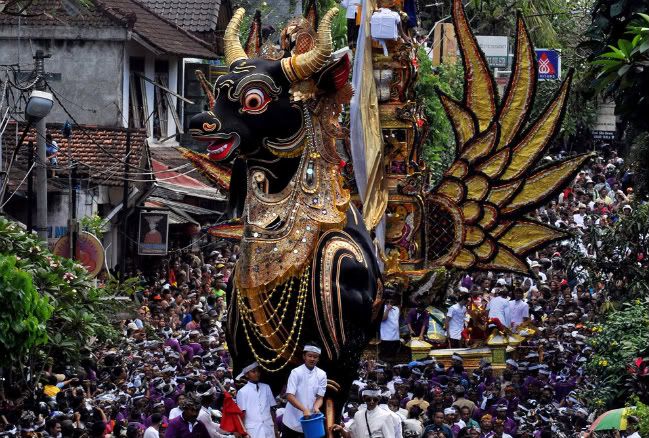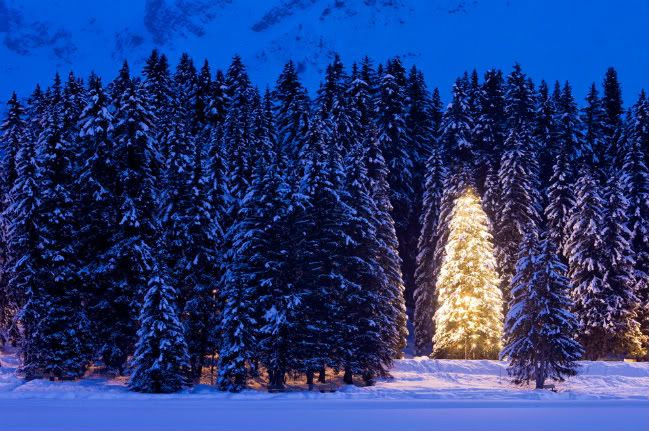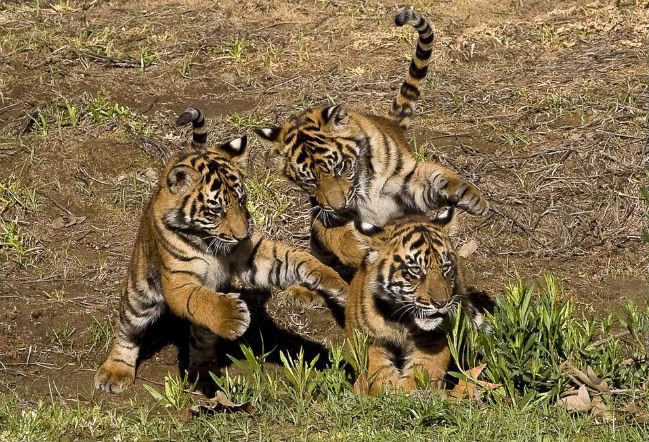 Pictures and music have a way of capturing a moment. I've had the privilege of traveling to many parts of the world, but there is still a lot of uncharted areas to be covered. This post serves as a reminder to me, and hopefully to you, of all the beauty that this world has to offer. This is just a wake up call of how little we are in this vast planet we live in. Take some time to learn about the people that surround you, don't miss out on their beauty.
Peace and Love,
Anonymous
Amazing picture credit goes to
Big Picture
. Bookmark me!